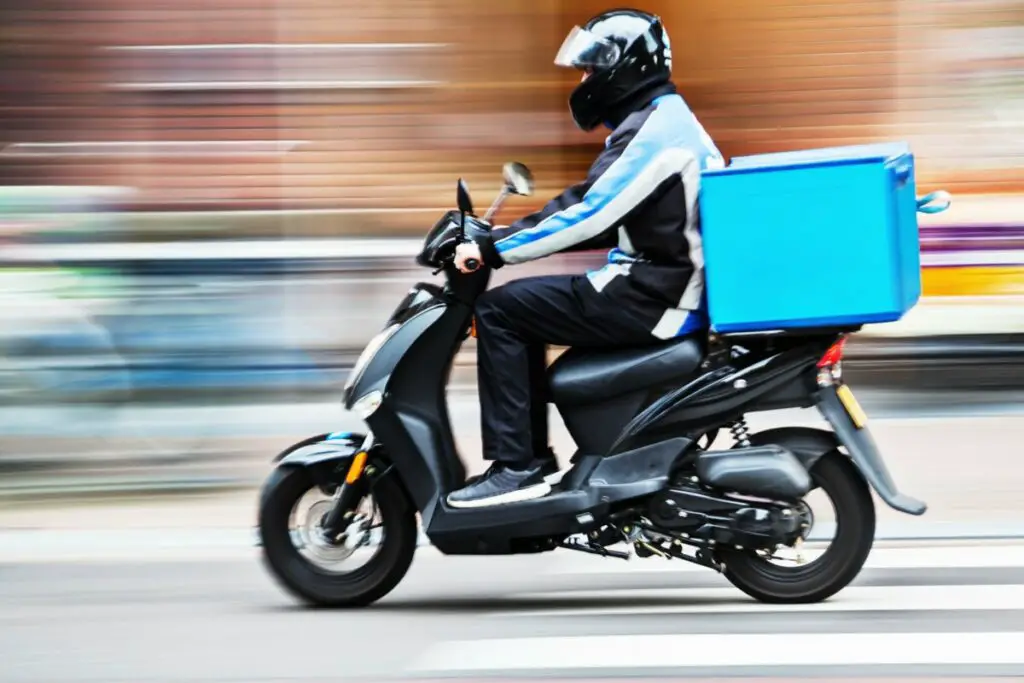 Make a purchase using a link? We earn with qualifying purchases through Amazon & similar programs. Read more:
Affiliate disclosure
When you think of Yamaha, what do you think of? Chances that you answered anything about musical instruments are extremely likely since they are well-known for these products. However, what many of us do not know is that Yamaha has their own line of scooters.
In this article we will learn more about these scooters and hope to understand them.
Yamaha scooters are comfortable, durable, and affordable for anyone's needs. while known for its music products, Yamaha introduced its motorcycles and scooter products in the mid-1900s. The scooter's functions allow utilization for an assortment of purposes and activities.
Yamaha scooters are an incredible new product that Yamaha has brought to the world and has proven itself as Yamaha continues to produce such vehicles. Let's go ahead and learn more about these scooters and perhaps convince you to explore more into these products more.
Does Yamaha Make a Scooter?
First off, does Yamaha make scooters? As briefly said earlier, they indeed do.
Yamaha is a successful multinational corporation that specializes in many products and one that is most familiar is its motorcycles and scooters. In 1955, Yamaha began developing and testing their first line of motorcycles, which soon expanded to other types of motorized products such as sports bikes, off-road bikes, and scooters.
Returning to the focus on scooters, Yamaha produces a variety of scooter models. Three popular ones are the XMAX, the Zuma 125, and the SMAX series with their respective year and model make. This may not be a large selection but is enough to satisfy any customer's needs.
Are Yamaha Scooters Reliable?
For its reliability, without doubt, Yamaha scooters are extremely durable and dependable. Considering that these scooters are Japanese designs and made by a top company, ranking second to Honda, we will most likely see a higher quality in all parts and components. Priority to surpass customer expectations is the goal, as well as to only make the finest.
They, like the Toyota company, also prioritize safety before anything else. What this means is that all motorized vehicles, such as scooters, are built to last and ensure safety when operating with minimal engine and electrical issues, not to mention that they are tough and can take a beating. Unless you are purposely beating your scooter, it will operate for a long time.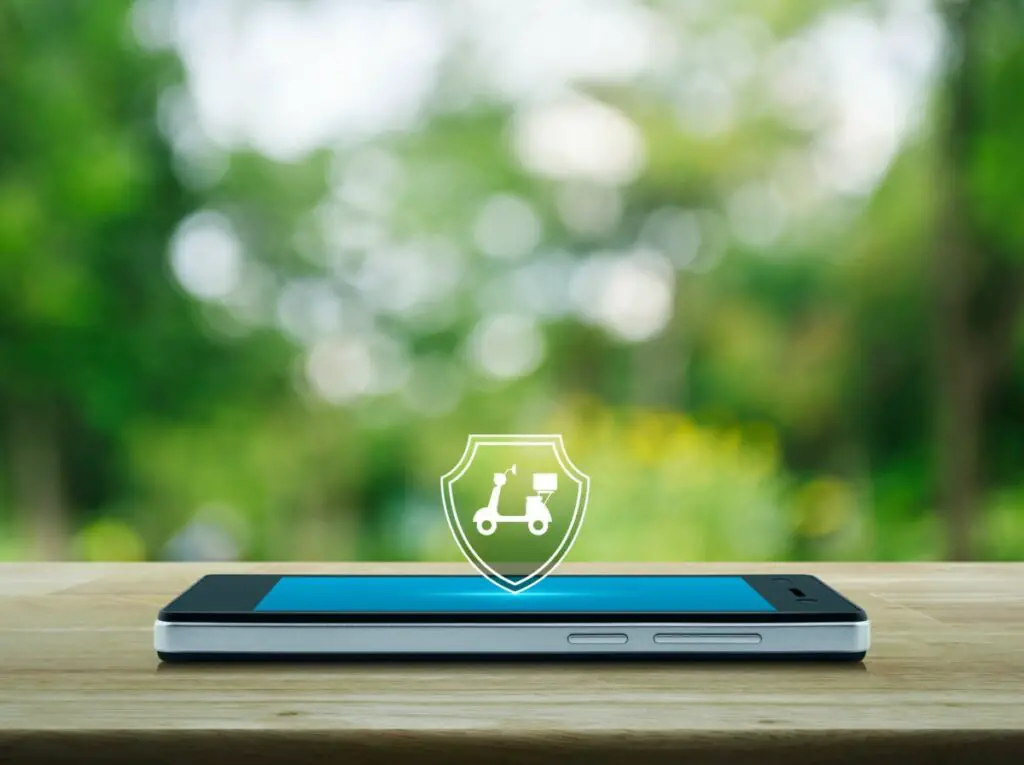 Before we move on, let's briefly discuss the 12-month warranty. Like Yamaha motorcycles, the Yamaha scooters offer a 12-month unlimited mile warranty. If anything were to happen with the engine, electrical system, or issues with the suspension Yamaha will make sure to cover it.
An additional note is that every motorized product will be covered by the Yamaha Motor Road Assistance. This means it will cover any unforeseen repairs and its costs if something were to happen. It is safe to say that Yamaha is continuing to display their goal of prioritizing safety and enjoyment for the consumers.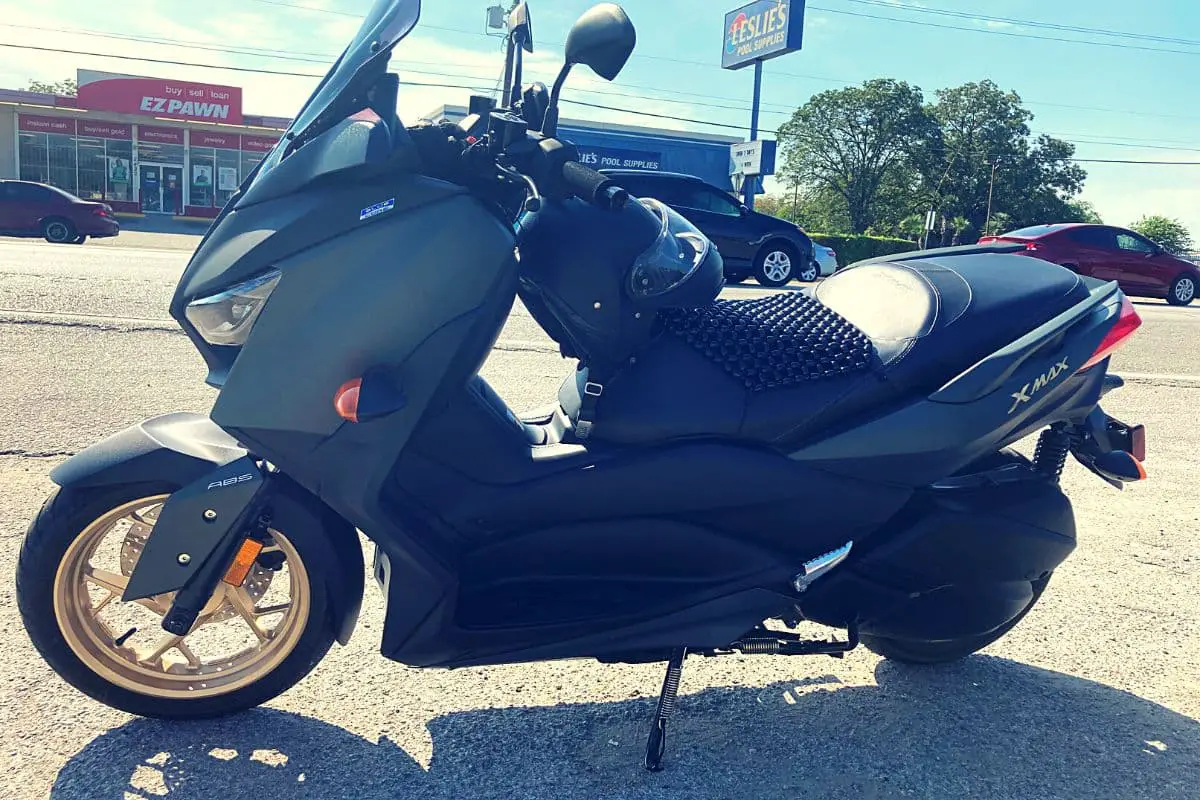 Where are Yamaha Scooters Made?
Since Yamaha is a Japanese company, all its products are primarily produced in Japan itself with some exceptions of Yamaha production in America. Either way, most of these scooters are manufactured in Japan, while distribution is widespread with authorized permission from the company.
Any place that is not an authorized dealership should be approached with caution as it will potentially try to scam you and rid you of your time and money.
Where Can I buy a Yamaha Scooter?
As for purchasing a Yamaha scooter, there are plenty of places you can buy one. An obvious method is going directly to authorized dealerships that offer these vehicles. This is not only the best method but also convenient.
You will be physically present to examine the scooters while also being able to test-ride them. You will also get immediate help when choosing one. And when you decide to purchase one from the dealership, the immediacy of operating one is instant.
Another method can be online. Though I personally do not recommend this method, it continues to provide some benefits. With online shopping, you can shop wherever you are, have a larger selection of scooters, or just don't have to deal with physical interaction. These are some of the many benefits.
With the cons to this method, you cannot test drive them immediately. You either must travel to the location the site lists or to trust your gut. For a large purchase of a vehicle, I would not buy it unless I have hands-on experience with it. Also, lack of interaction, compared to in-person, means you will not receive immediate help when you have questions or concerns.
Finally, as mentioned earlier, scams may be involved when not looking at reputable sites. Be smart in how you search the web for a Yamaha scooter.
Yamaha Scooters Available in the US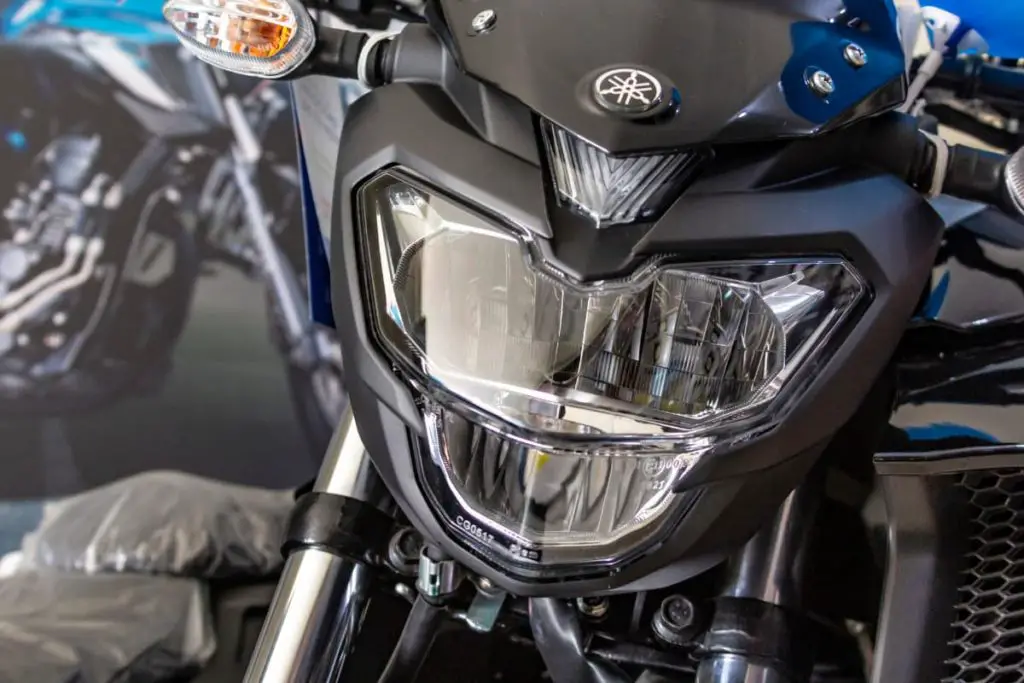 As we stated earlier, there are three primary models of the Yamaha scooters, and these models can be purchasable in the US. For example, the 2020 XMAX series is one of the largest models of Yamaha scooters in the US out of the two other models and has a total price of about $5,699.
In the past, Yamaha offered other popular models like the Zuma and Vino, so you'll find used versions of them available, too.
What is the Fastest Yamaha Scooter?
According to many, the current fastest Yamaha scooter in 2022 is the XMAX 125 with a top speed of 80mph, making it considered one of the fastest scooters in the world without modifications.
Well, we hope this article has helped you in learning and understanding the Yamaha scooters. They are tough, durable, and long-lasting while providing a reliable warranty to make sure you are safe. Go ahead and explore more about what Yamaha scooters can offer you!
Be seen & be safe & stay scooter curious.