Make a purchase using a link? We earn with qualifying purchases through Amazon & similar programs. Read more:
Affiliate disclosure
Shopping for a scooter fanatic? When I first started looking for motor scooter items, I did not expect to find so many creative options on Etsy! I prefer to shop local when I can. If I can't, I still like to shop with a small business, and Etsy is absolutely perfect for supporting smaller creators.
I can almost guarantee that a thoughtful gift from Etsy will NOT be returned, and there is very little risk that someone else would gift the EXACT same thing. That is a win-win on so many fronts!
If you have never shopped with Etsy before, it is easy to go down a rabbit-hole of browsing for yourself and every other person on your list. From budget printables to furniture, it is can get out of hand. However, I hand-picked items that I would enjoy receiving, as well as, included items I already own.
Gifts to Wear and Show Their Scooter Love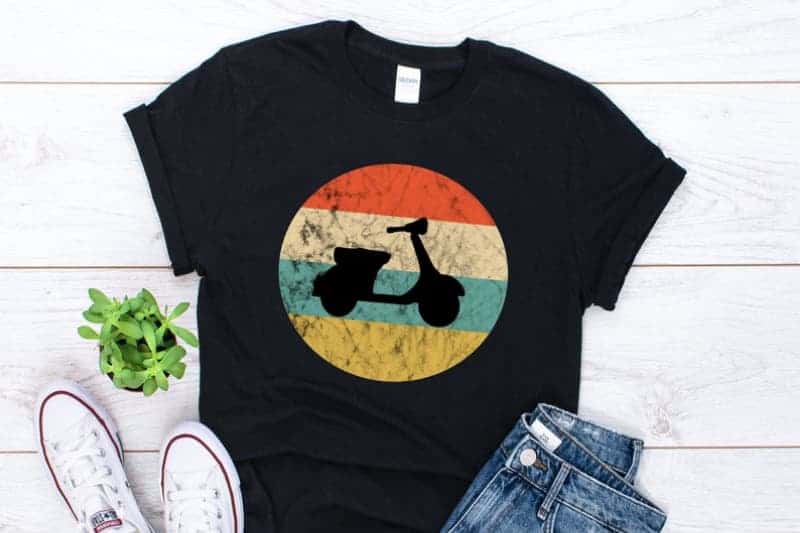 Something that can be worn is a great way to display your hobby as you go about your day-to-day, so this same thing applies to the scooter fanatic on your mind. A comfy tee that also involves a passion can be a great conversation starter. Plus. Comfy tee. Need I say more? The scooter tee above from Etsy fits the bill.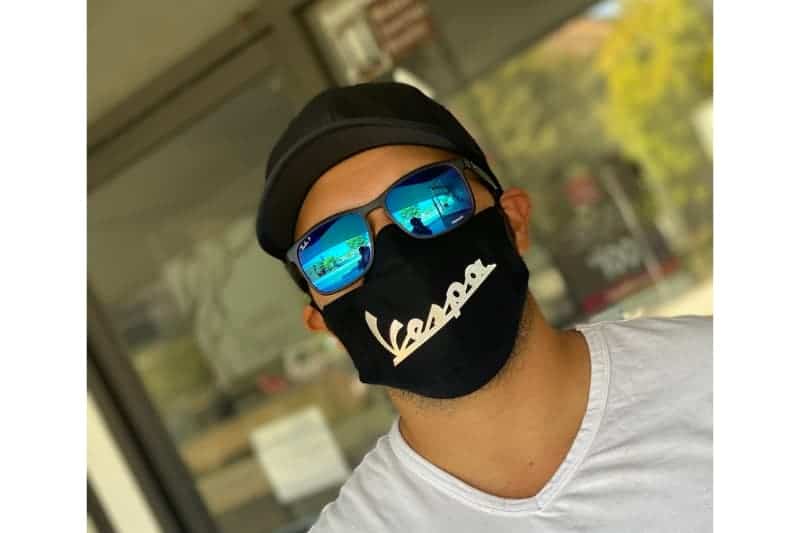 Masks are definitely not my favorite, but I find that I need to replace them constantly in my household. One of the things that has cut down on this is by getting masks that fit each person's passions. I have anime masks for the teen boys, poker ones for my husband, and then I'm sporting those that fit my hobbies – scooters being one of those things!
No size needed for this gift! No worries if the recipient doesn't have a Vespa branded scooter or moped. Check out my Scooter Wearables Favs for a few more scooter inspired designs.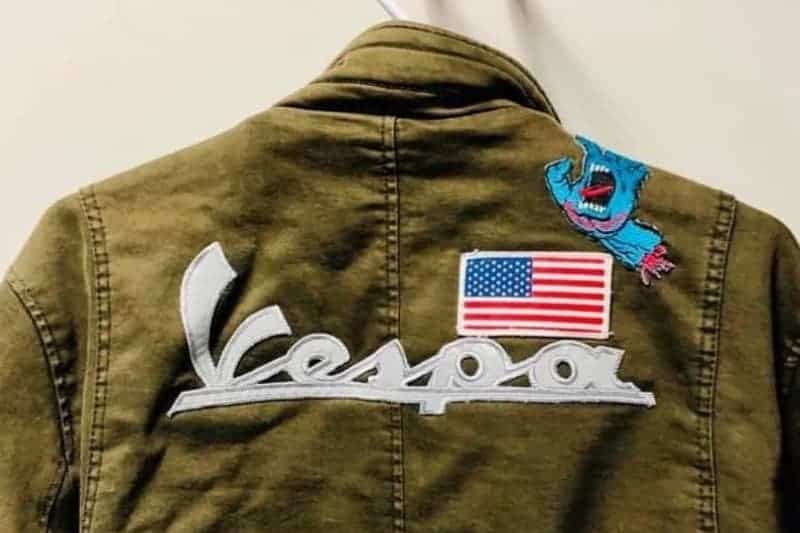 Patches are a quick way to personalize your own gear whether it is a jacket, backpack or anything else you fancy. That flexibility makes them a great gift. You don't need to know their size. Bam! Instant awesomeness added to anything they already own.
This one caught my eye in particular because it is reflective! That makes this patch even better for scooter riders. Anything you can get to help them be visible, the safer you make their ride!
If you like the idea of a gift that can be worn, I've got a full list of my favorites on Etsy that I keep updated. Check out my wearable favs here!
Gifts to Help Personalize Their Scooter
Safety is huge to me, and I hope the scooterist in your life is, as well. Personalization helps turn heads! If someone is looking at how cool that scooter is, they aren't on their cell phone, after all!
Regardless, personalizing anything takes the fun factor up more than a few notches, so they make for great gifts!
This is the number one thing that I have done to my scooter that absolutely changed the look of it. I wrote a full review here, but this seat by Cheeky Seats is absolutely fantastic. It is well-made, and 2 years in, it is still just as solid as it is the day that it came in. They have a variety of pre-made options, and they also have custom options, as well. You will need to know the year, make, and model of the scooter for this option.
As a side note, the cover does more than just look cool. Depending on the material, it can also help with the hot seat situation if your scooter's seat is baking in the sun.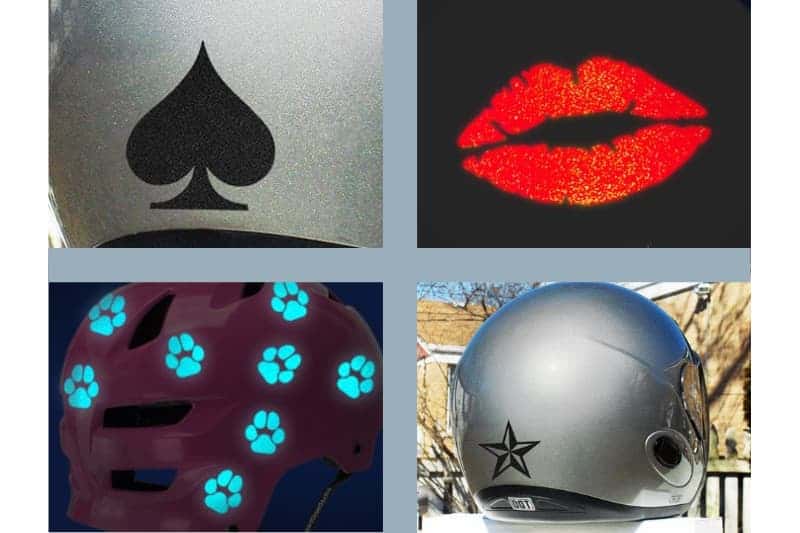 Decals are an inexpensive and quick way to change the look of anything! A laptop, scooter, or even a helmet have some pizazz added with a little decoration. I have quite a few Seward Street Studio decals featured here because they are reflective. I'm all about layering in some safety features on top of the personality, and this shop has that!
You'll find Seward Street Studio decals along with other decals I personally enjoy on my favorite scooter personalization favs. This is one of those rabbit hole opportunities because the amount of decals on Etsy can be dizzying!
Scooter Gifts for Around the House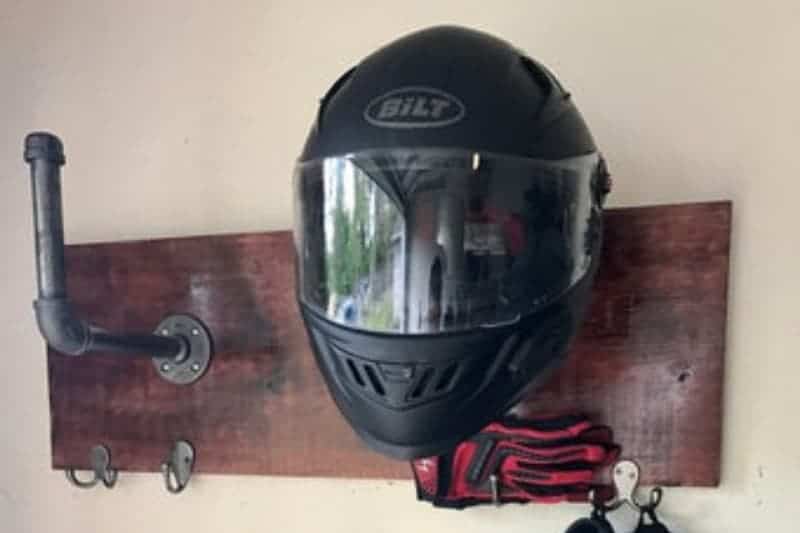 Gear adds up fast. Helmet or helmets. Jacket or jackets. Gloves. Bags. Having a way to store all that you need to safely weather all conditions (pun intended) is super handy, and that is worth so much to someone that also likes to stay organized!
Even if the recipient doesn't care to be organized, this gift keeps their safety gear at the ready.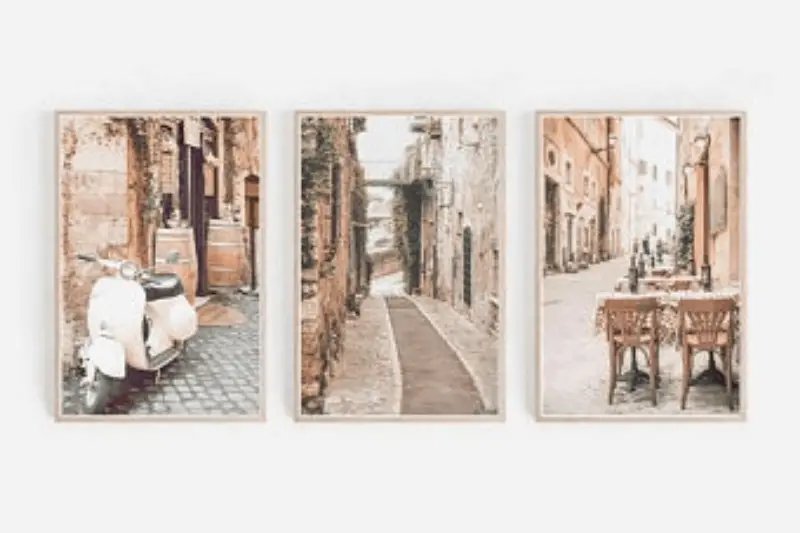 Another gift idea for the scooterist in your life would be an art print or prints in the case above. There are a wide variety of options available on Etsy at just as many price points! Framed, unframed. Print yourself. Posters. Photos. Artsy renditions. Seriously. There are a lot of prints to make the scooter lover smile! You can buy the one above or check out more hand-selected prints here on my home favs list.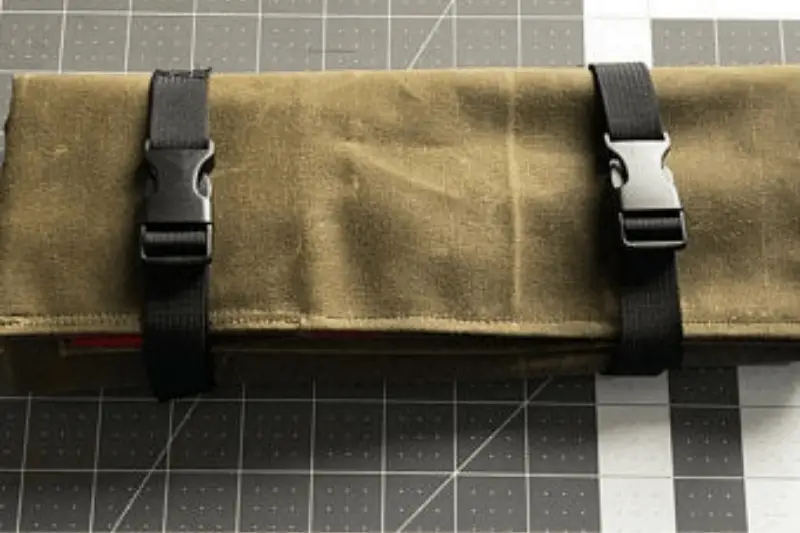 Scooters are not known for having a ton of space. The smaller the scooter, the more this rings true! However, carrying essential tools is not just a good idea – it's truly a necessity! A tool roll such as the one above is handcrafted, but also a space-saving yet easy to use design by being a roll version. Slide the wrenches, and you've got a tool kit on wheels. The 2 wheels that scoot the rider around!
I add and update my favorites on Etsy a lot. While these are some nifty ideas to keep in mind, if you didn't quite find what you're looking for, I recommend you check out the full list of items I've got my eye on here.